By Way of Introduction
J. William (Bill) Zook, Jr. has over two decades of experience as a planned giving consultant on behalf of hundreds of clients throughout the U.S. He worked initially with Planned Giving Services, Inc. and its founder, Frank Minton, beginning in 1996 and then with planned giving software and services company PG Calc Incorporated from 2005 to 2015.
From 2015 to 2016, Bill did freelance consulting as part of a sabbatical year during which he travelled domestically and overseas; did a lot of reading for pleasure; knocked out numerous projects around the house; volunteered with several organizations; and played tourist in his own town. Even though he gave himself the time and mental space to see if perhaps he should engage in something new and different, at length he confirmed – and enthusiastically reaffirmed – his commitment to planned giving.
Other Professional Experience
Prior to becoming a consultant, Bill practiced estate planning law. In addition, before, during, and after law school, he worked as a legal assistant and law clerk handling commercial, personal injury, and criminal matters in small, medium, and large law firms, as well as with the United States Justice Department. He also devoted six years to the field of alternative dispute resolution entailing arbitration, mediation, and conciliation of customer-business disputes; assisting an arbitrator of labor-management disputes; and teaching a community college course for paralegals. Finally, he spent a year as a contracts and purchasing analyst for a 21-facility system of medical clinics and two years as the director of an educational program for visitors to Washington, D.C. curious about life in the capital from soup kitchens to Congressional offices.
Education
University of Washington, School of Law – J.D. with an emphasis on environmental law. Also completed Integrative Management Program, a Graduate School of Business Administration curriculum focusing on the application of marketing, accounting, finance, and other disciplines in diverse entities.
University of Virginia, College of Arts and Sciences – B.A. with High Distinction in Religious Studies with an emphasis on American religious and social history, as well as a concentration in European languages, including studying in France for a semester.
Professional Affiliations
Washington State Bar Association – Member since 1985 (Member Number 15457). Also a member of the Real Property, Probate & Trust Law Section (1994-present); the Taxation Law Section and its Estate and Gift Tax Committee (1997-present); the Alternative Dispute Resolution Section (1992-1996); and the World Peace Through Law Section (1988-1994); plus member of the Association's Consumer Protection Committee (1995-1996) and its Dispute Resolution Task Force (1989-1991, co-drafter of code of ethics for lawyers serving as mediators).
Estate Planning Council of Seattle – Member since 2002.
East King County Estate Planning Council – Member since 2018.
Washington Planned Giving Council – Member since 1997. Also annual conference co-chair (1998-1999); member of the Board of Directors (2000-2006); Vice President (2000-2002); President (2002-2004); and recipient of Frank Minton Professional Achievement Award (2019).
National Association of Charitable Gift Planners (formerly Partnership for Philanthropic Planning and National Committee on Planned Giving) – Member since 1997. Also a member of the Association's Leadership Institute since 2011, its inaugural year.
Types of Clients Served
In his work with Evergreen, Bill continues to consult with a wide variety of charities. Examples of past and present clients include entities involved with:
Education (elementary, secondary, and post-secondary/private and public)
Health Care (medical facilities and disease research organizations)
Environmental Protection and Animal Welfare
Social Services
Human and Civil Rights
Arts and Culture
Historic Preservation
Community Foundations
Religion

Christian (Mainline and Evangelical Protestant, Roman Catholic, Eastern Orthodox)
Jewish (Reform and Conservative, Jewish Federations)
Hindu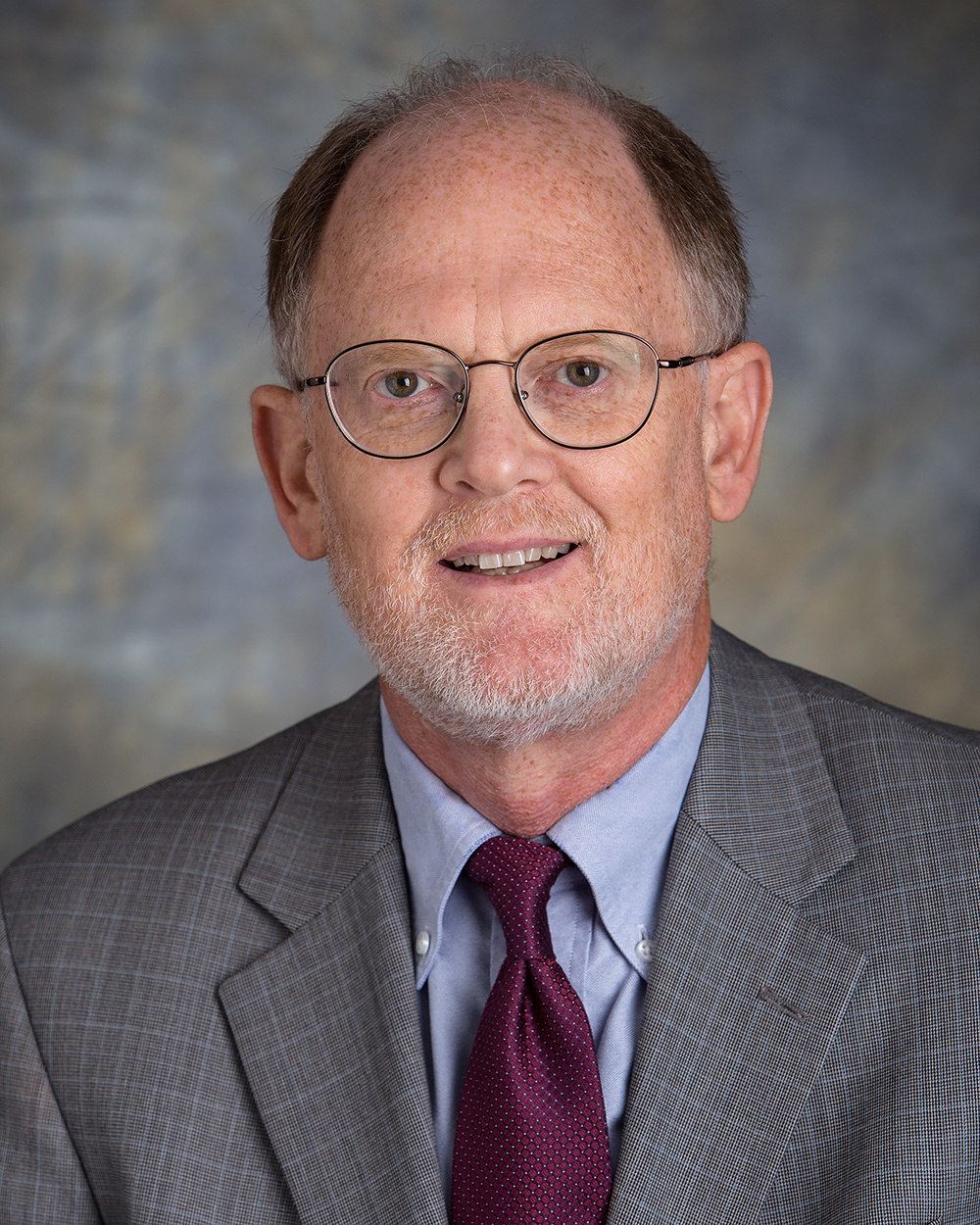 Bill Zook has been a trusted advisor to Seattle Foundation for over 20 years. During that time, Seattle Foundation and the philanthropists it serves have benefited greatly from Bill's considerable knowledge and experience. In addition to providing technical expertise, he builds relationships and cares deeply about his clients and our community."
Consultant